We Are The Experts
We are the first center specialized in the treatment of varicose veins and chronic vein diseases in Egypt and the Middle East.
Treatment Ease & Simplicity
Treatment Ease & Simplicity
Varicose veins treatment without surgery within 45 minutes with no hospitalization.
Quick Recovery
Get back to your normal daily life immediately
Latest Technologies
We use the latest technologies in veins disease treatment
World Class Specialized Vein Clinics
Results You Can Feel & See
Treat Your Veins & Heal Your Pains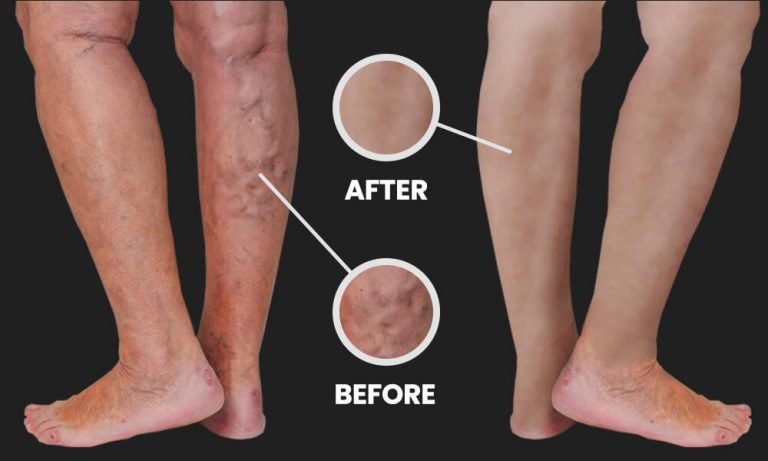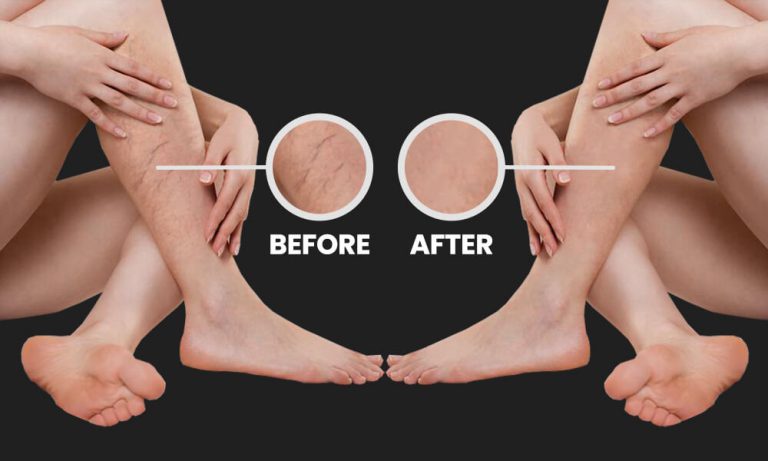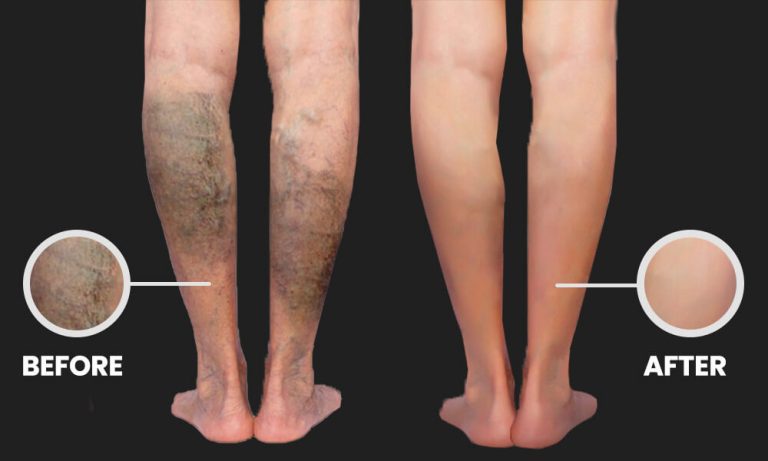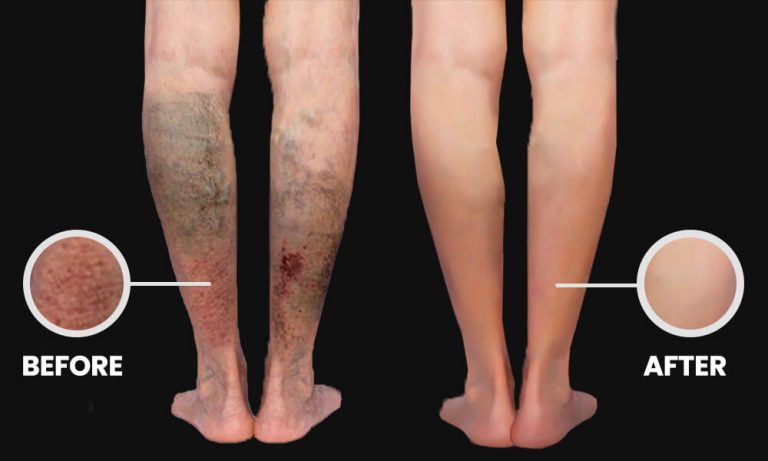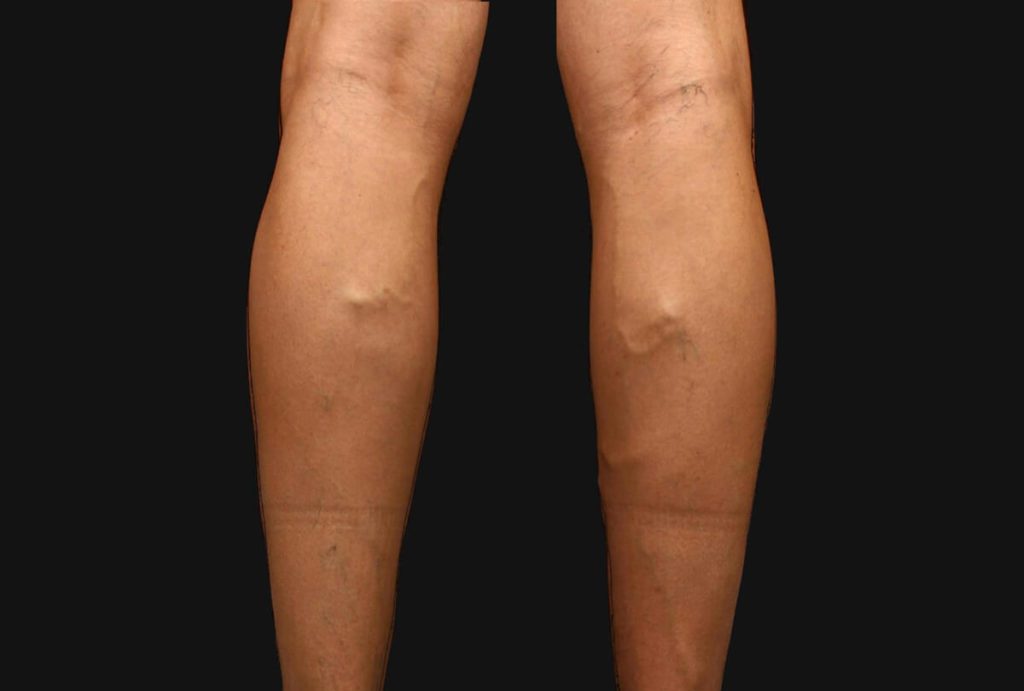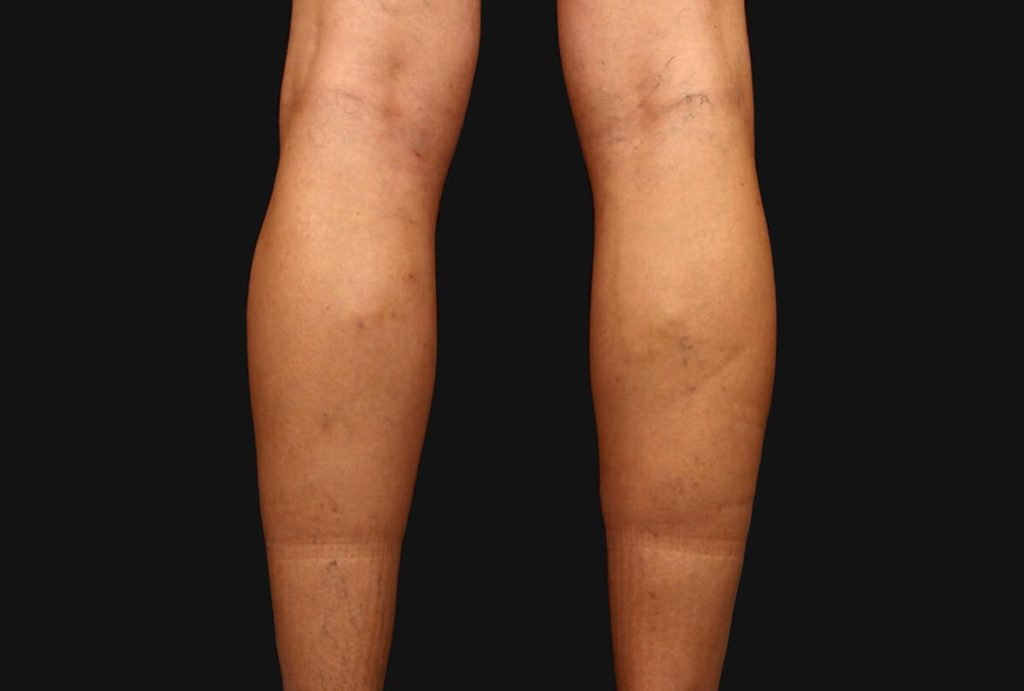 Our Unique 5 Promises To You
Vein Clinic Treatment Experience
No
Daily Activity Restrictions
Better Life Without Varicose Veins
Full Treatment Journey in One Place
Book Your Appointment
With a specialized doctor with long experience in the treatment of vein diseases. You will be able to express all your vein problems and the doctor will examine your vein leg problems
Do Your Scan
After your examination, it is time to scan your veins using doppler by an expert in vascular imaging to see how the blood flows inside and how that might be causing your vein problem
Get Your Plan
After that your doctor discusses with you the available treatment options and recommends for you the most appropriate choice personalized to your case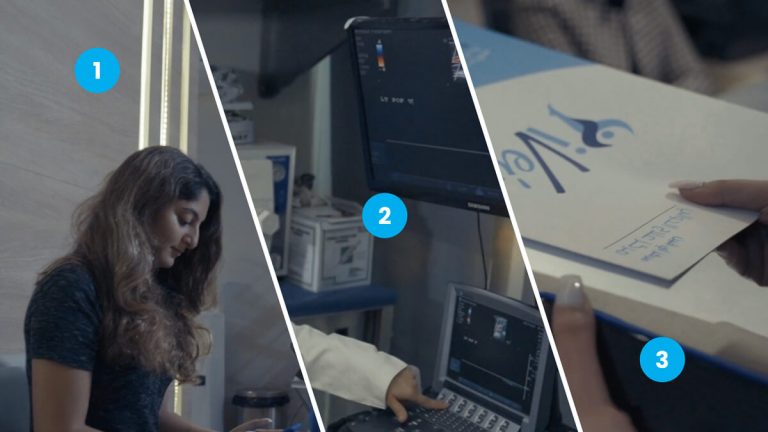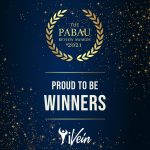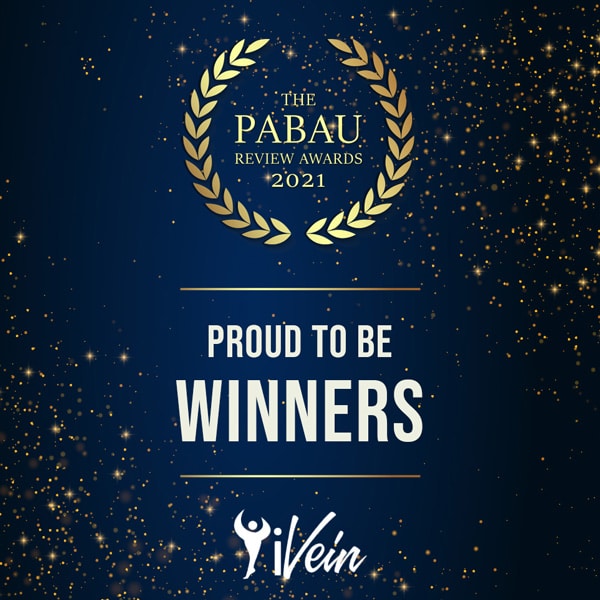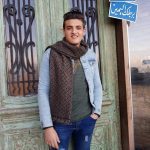 An excellent choice for the treatment of varicose veins. From my experience, I had an operation on my left leg, and frankly, the improvement is very big. I would like to thank Dr. Ahmed, the nursing staff, and the staff of the center. Very tasteful people and a classy treatment.
Ahmed Shawkey
28/2/2022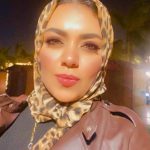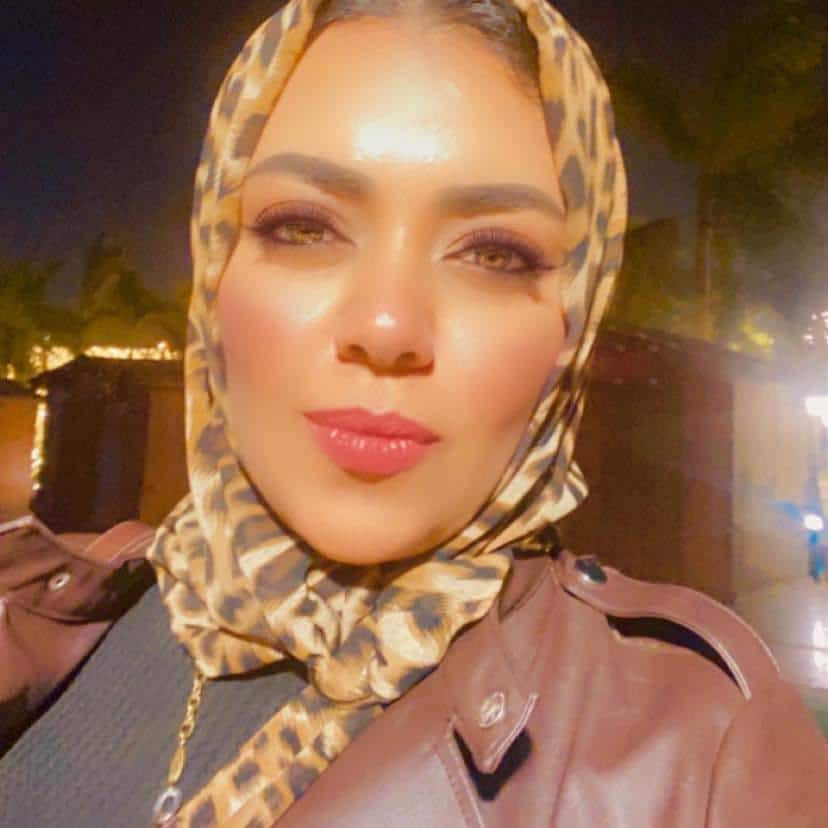 I highly recommend this place ..from the first moment you will see how they are unique in everything..the clinic is super clean..the stuff was so professional and caring (all the girls especially Yasmen and Menna )..Dr Gawessh and his crew are so clever and helpful to his patient..he listens and explain and guide you safely in each step ..the surgery was so easy ..actually funny ..I didn't feel any pain
Thank you all guys for all your efforts ❤️
Salwa Gaber
25/1/2022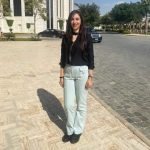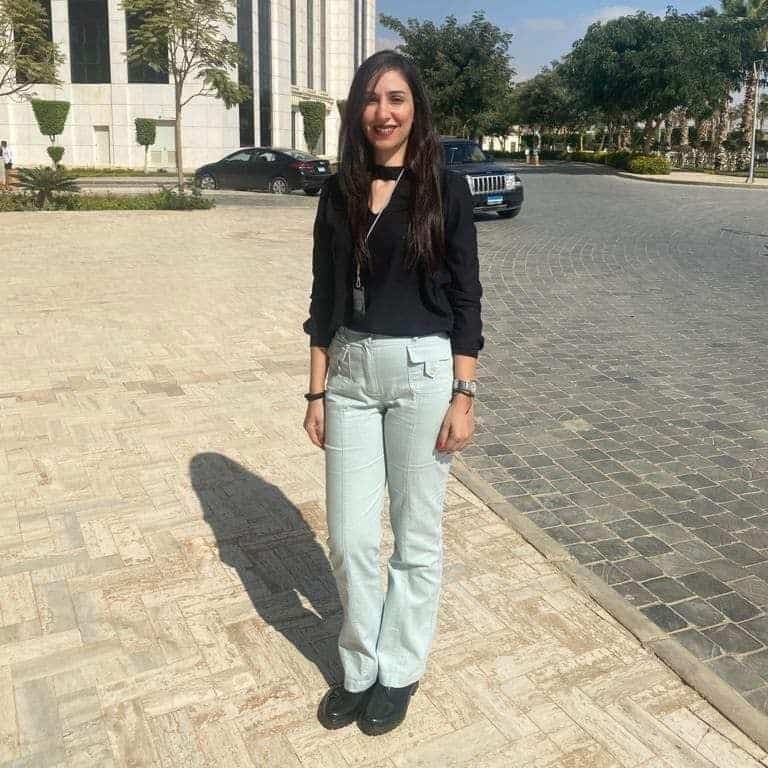 Special thanks to Dr. Ahmed Gaweesh for his efforts in my case. he is a very good doctor and the clinic was very clean
Mahy ElSerougy
25/1/2022
Wanted to thank dr. Ahmed Gaweesh and all the staff for their Excellent work .The place is the best in Egypt when it comes to Endovenous laser Ablation . They are using state-of-the art techniques in Egypt in curing varicose veins . Not to mention how greatly they care about every detail and that proper disinfectants are applied throughout the operation . I highly recommend IVein to anyone who want to say good bye to the varicose veins
Thanks again Dr. Ahmed Gaweesh
Mohamed AbdelAziz
05/01/2022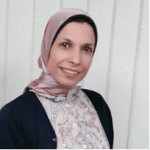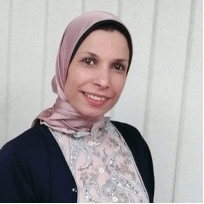 Excellent service and staff. The doctor is professional.
Thanks Ivein for everything
Rehab Mito
12/12/2021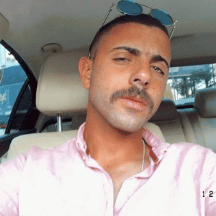 I am really satisfied by this experience because its very accurate and safe in the same time . The people there are so gentle and funny as i didnt feel by the time of the operation . Thank you i vein ❤️❤️
Mazen Elzokm
14/11/2021
Interesting Articles You Must Checkout
Ask About iVein Ladies' Day
Where you can have your legs examined, imaged, and treated by a
female vein expert from iVein's team
Are you ready to work with us? Let's grow your business.